Graduate School Planning Tools
---
Graduate School Planning Tools
title-inside title-centered
2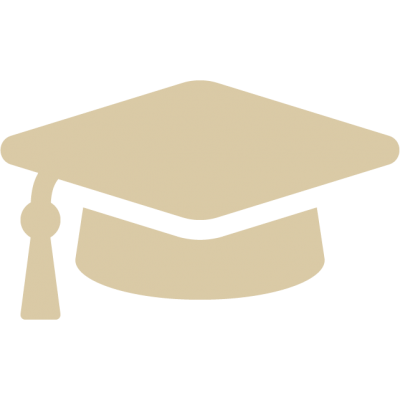 The decision to pursue an advanced degree requires careful consideration. What degrees are available to me? How do I choose a school or program? How do I apply? These are all common questions, and The Career Center is prepared to provide you resources and information! With any big decision, it is helpful to speak with a Career Advisor, but here are some resources to get you started.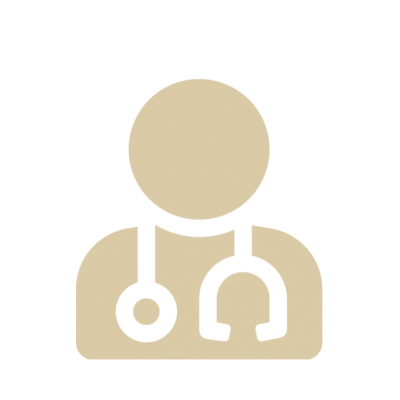 The Pre-Health Advisors assist students with integrating all of the components required for a competitive professional school application, including superior grades (especially in the prerequisite course work), a variety of clinical experiences, supportive letters of recommendation, and a well written personal statement.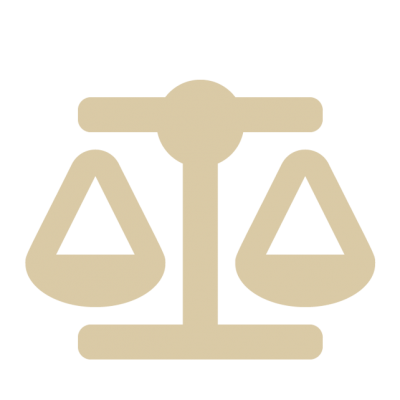 If you are considering a career in law, applying to law schools, or preparing for the LSAT, this website has been designed for you.